New Jersey Wedding DJ Experts!
5 Star Wedding DJ's & Entertainment
The most important day of your lives together starts here!
The biggest day to showcase your love should be celebrated with the utmost DJ entertainment company in the NJ and NY area. Vibe Weddings of Party Vibe Entertainment is the answer. We are not just a DJ company we are experienced event coordinators.
Our focus is to deliver quality. No two weddings are the same. Therefore, we pay great attention to our clients needs and deliver successful amazing wedding entertainment. We strive to make your day as special as we can. Fully customizing and tailoring your event to your preference. Expect full dance floors with huge excitement. Our DJ's and MC's are highly experienced. Talented our polished professionals are ready to wow you in the wedding industry.
Wedding DJ, Wedding DJ Planning, Wedding DJ Entertainment, New Jersey Wedding DJ Services.
A Wedding DJ with Friendly Pricing
The cost of a Wedding DJ in NJ should never exceed your budget. At Party Vibe Entertainment, we provide a wide array of options to help stay within your budget, while absolutely maximizing the FUN! Count on Party Vibe Entertainment to bring excitement, superior quality DJ's, and amazing value.
Why Chose Party Vibe?
More than just NJ Wedding DJs!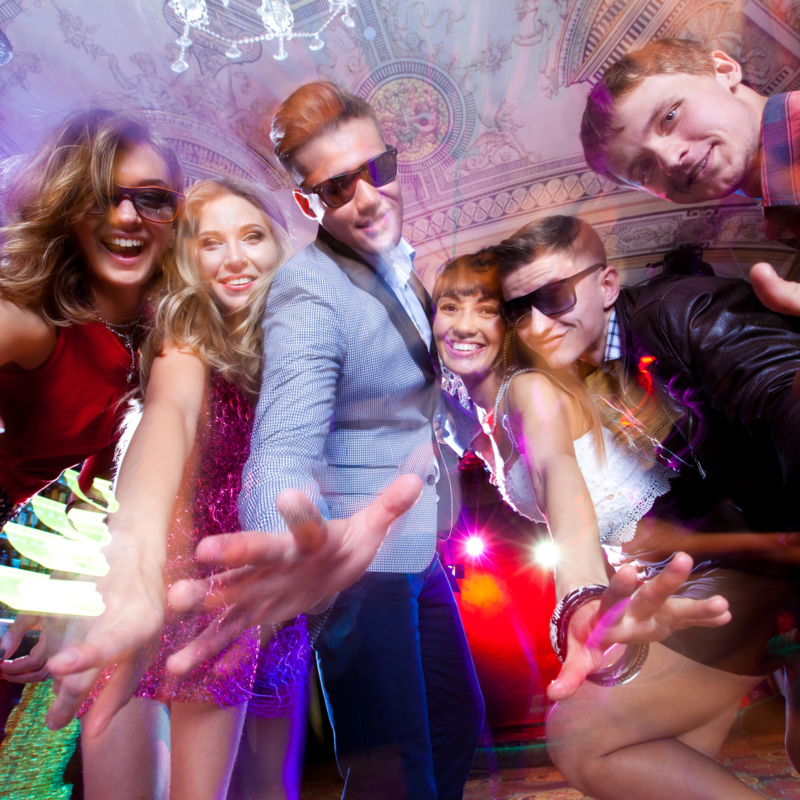 Experienced, Reliable, Professional Wedding DJ's in NJ
PartyVibe DJs, MCs & Entertainers are some of the best in the business! Your Wedding will go off without a hitch as we take the stress out of your Wedding DJ Planning. PartyVibe DJs are here for you! Answering every question, while addressing every need & concern. Creating a unique, amazing event that you've always dreamed of. PartyVibe has performed at nearly every Wedding Venue in NJ, and many in NYC. We have a wide network of professionals and we're here to help
I'm clueless about weddings.
Don't worry, we know weddings very well. Let's Begin here. The Ceremony. Weddings are typically 5-6 hours long. Ceremony at banquet locations are very common. Ceremony is usually about 20-30 mins long. Vibe Weddings can provide Music and a Microphone systems for your ceremony. Commonly opening background music for the entrance of your guests. Followed by music selected for the bridal party and a seperate song selected for the bride's entrance. We then conclude Ceremony with a closing song.
Ceremony is complete.
Congrats you are now married! Time to loosen up. First hour is cocktail hour. Typically, cocktail hour is in a separate room/area than your main reception room (the party room). Vibe Weddings can also provide music for your cocktail hour. Ask us about our live musicians and live singers for Cocktail hour.
It's time to celebrate!
Your guests now make their way into the main ballroom and await your bridal party and your official Introduction as husband and wife. As the night continues, you will have your formal dance as husband and wife along with special parent dances. Throughout the night we engage the crowd and guide the evening into a balance of dancing and milestone events. Our staff are more than just DJs, we are event coordinators. This is your night and we focus all our energy in delivering a successful memorable wedding event.
Enhancements
Now that you have an idea of how weddings run, Let's talk about some services. Dance Lighting, these are lights set up by the DJ booth that enhance the dance mood. Room Up Lighting, wireless lights placed around your banquet room which illuminate the walls and ceiling. Up Lights transform a boring room into a great ambient space. Click on our services page to learn more about Lighting, Photo Booth, L.E.D. TV screens, Live Musicians, Master of Ceremonies Hosts (MC). Dancing on the clouds, and L.E.D Robots
When should you book your DJ? 
Most clients first secure their banquet venue. Once you have date, time and location the next step is hiring your DJ. We typically book out between 6 months – 1.5 years away. However always call us for availability as dates fill fast.
Can we customize our wedding? 
Yes we include event planning meetings with our highly trained Vibe Wedding Staff to guide and plan your event your way. Our customizable forms allow an easy planning experience. Vibe Weddings will cover everything from start to finish. Music selection, Special dedications and customizable options making your event unique. We have experience with many different types of wedding playing music from old to new. Party Vibe Entertainment is known to keep the party going with up beat music and a high energy vibe.
Awesome Wedding DJ Enhancements!
Wedding DJ Entertainment Options That Will WOW Your Guests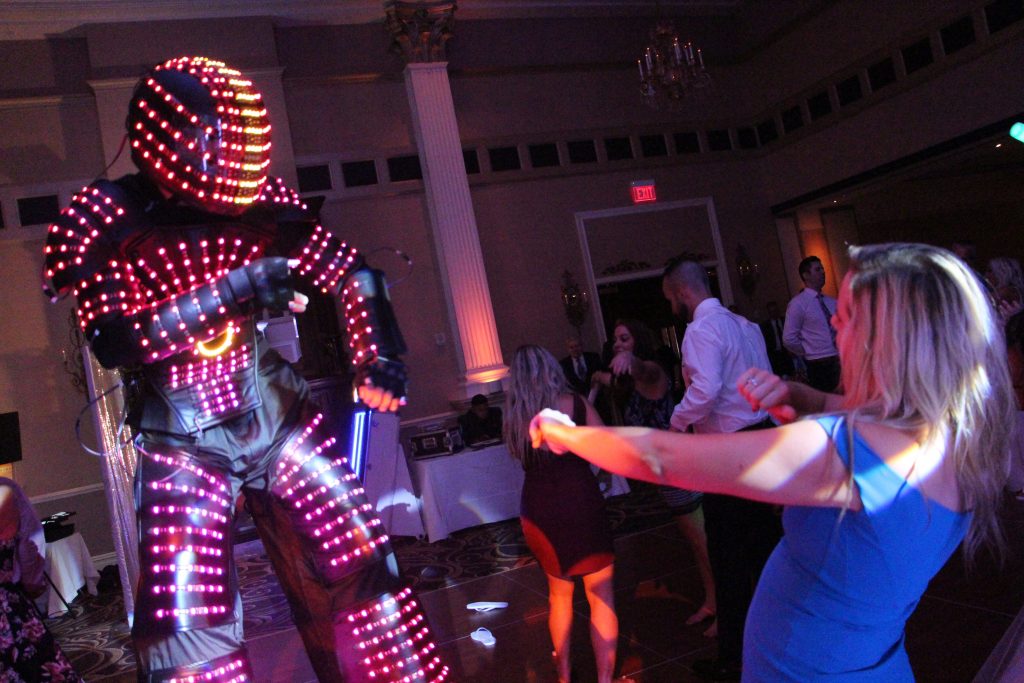 LED Robot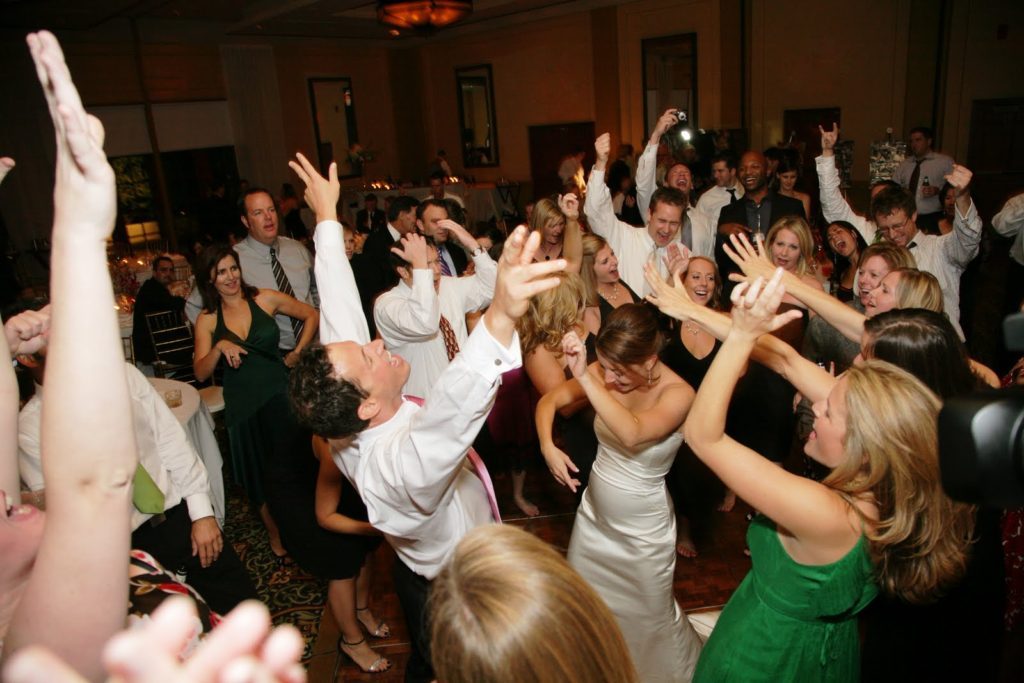 Live Entertainment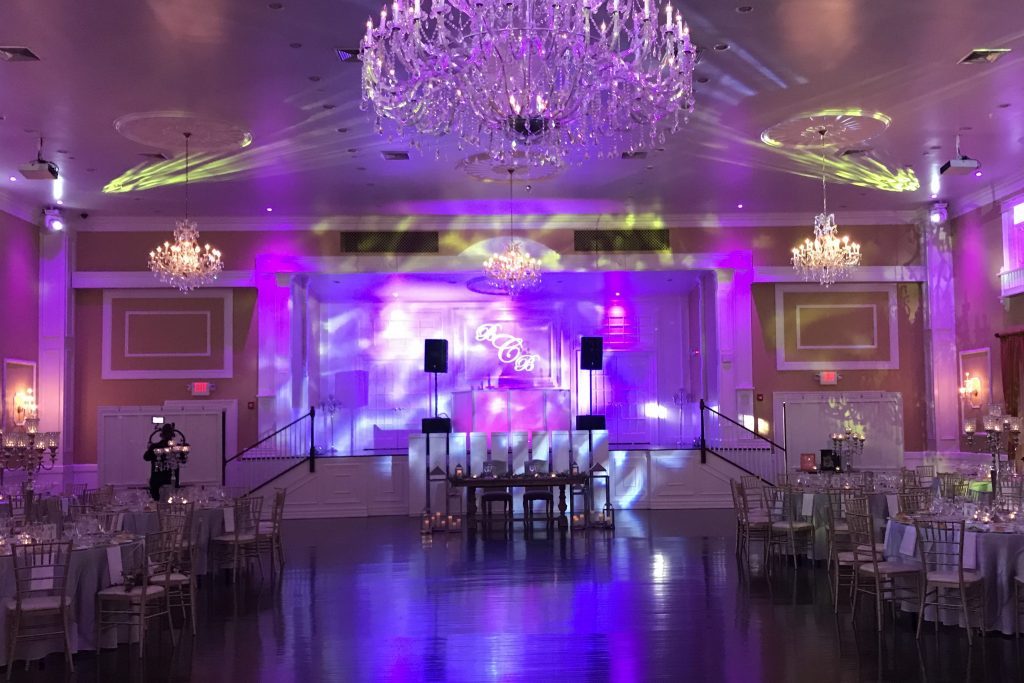 Lighting / Ambiance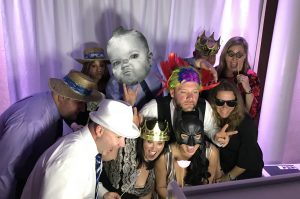 4 x Photo Booths
Wedding DJ NJ Price Quote
Receive a fast & friendly price quote on Wedding DJ Services in New Jersey & NYC
Every wedding is as unique as its host. Feel free to fill out the form below, and we'll get back to you with a fast, friendly, Free Quote on our Professional Wedding DJ Services in New Jersey & New York City. Feel free to give us a call at: (732) 500-7050